2023 NAMIC Vision Awards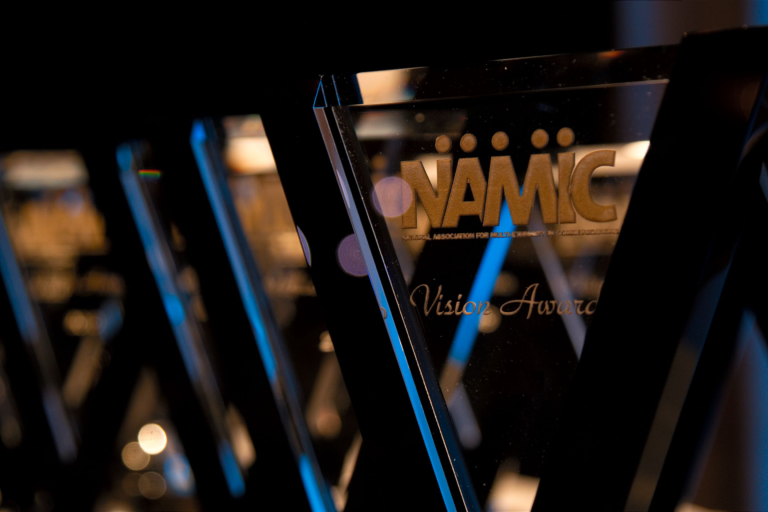 We are now accepting entries for the 2023 NAMIC Vision Awards.The NAMIC Vision Awards honor original programming content created for television and digital platforms that best reflects the increasingly diverse, multi-ethnic, and multicultural viewing audience.
Entry deadline: Friday, February 03, 2023 by 11:59 PM EST.

Getting started is easy, simply click on the Enter tab to begin.

Please contact amy.kemp@namic.com with any questions. We look forward to your participation and support!
00

days

00

hours

00

minutes

00

seconds